Apply for a Trade Account
Who Can Open A Trade Account
Are you an engineer, or a reseller of burner parts? Do you prefer to pay for the items you have purchased on account? Its far easier to order, send a Purchase Order and then just wait for your goods to arrive.
We have many account customers who make use of this system to help with both speed and cash flow.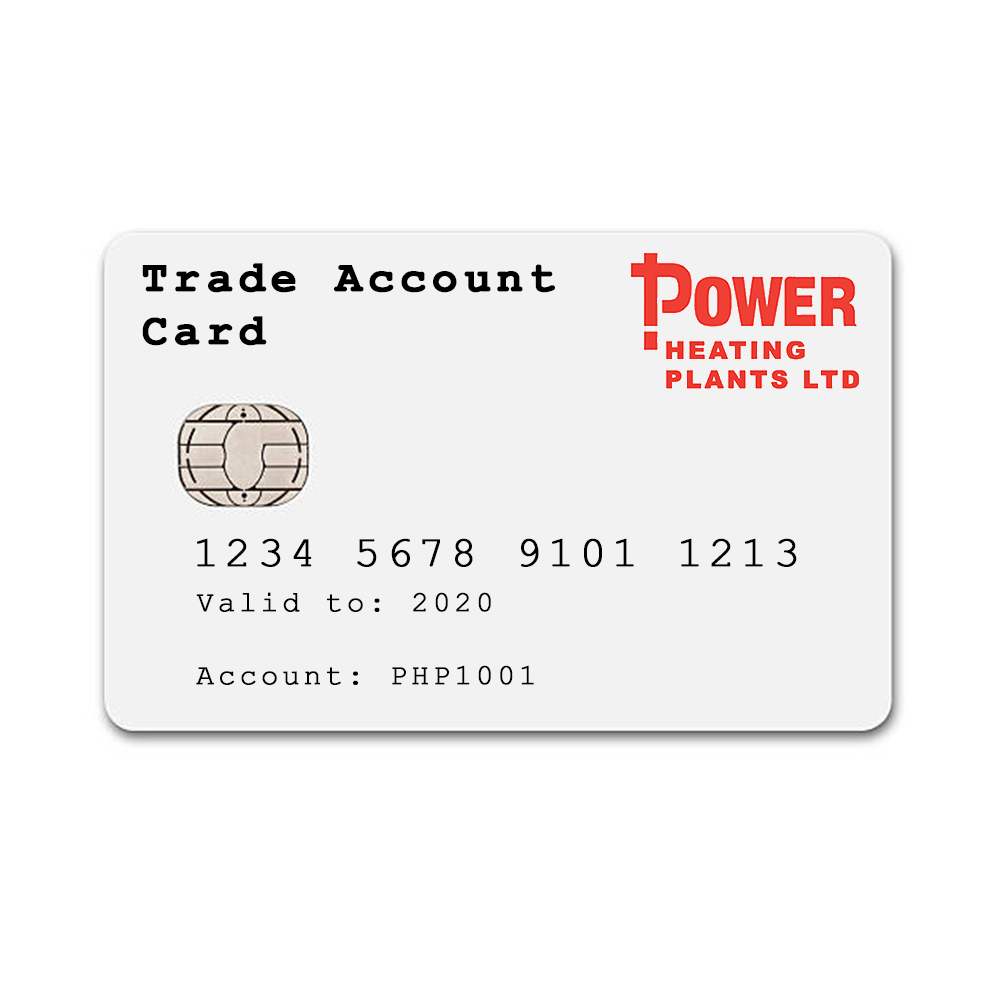 Trade Account Terms
We offer 30 Day MA terms on all trade accounts with variable credit limits dependant upon your personal or business credit score. Power Heating Plants Ltd always ask that three invoices be paid via pro-forma before granting any credit. We do not offer credit to non UK registered companies or traders, all exports are to be paid for via pro-forma.
Complete the form below
Once we receive your account request form, we will run a credit check. This helps us to determine the level of account to offer and the terms. Regardless of the credit score, we ALWAYS ask that three invoices are paid on a Pro Forma basis first, just to ensure that the details we have are correct regarding bank accounts and contacts etc.