Open Your Power Heating Plants Trade Account Today
We offer 30 Day MA terms on all trade accounts with variable credit limits dependant upon your personal or business' credit score. Power Heating Plants Ltd always ask that three invoices be paid via pro-forma before granting any credit account. We do not offer credit to any non UK registered companies or traders, all exports are to be paid for via pro-forma.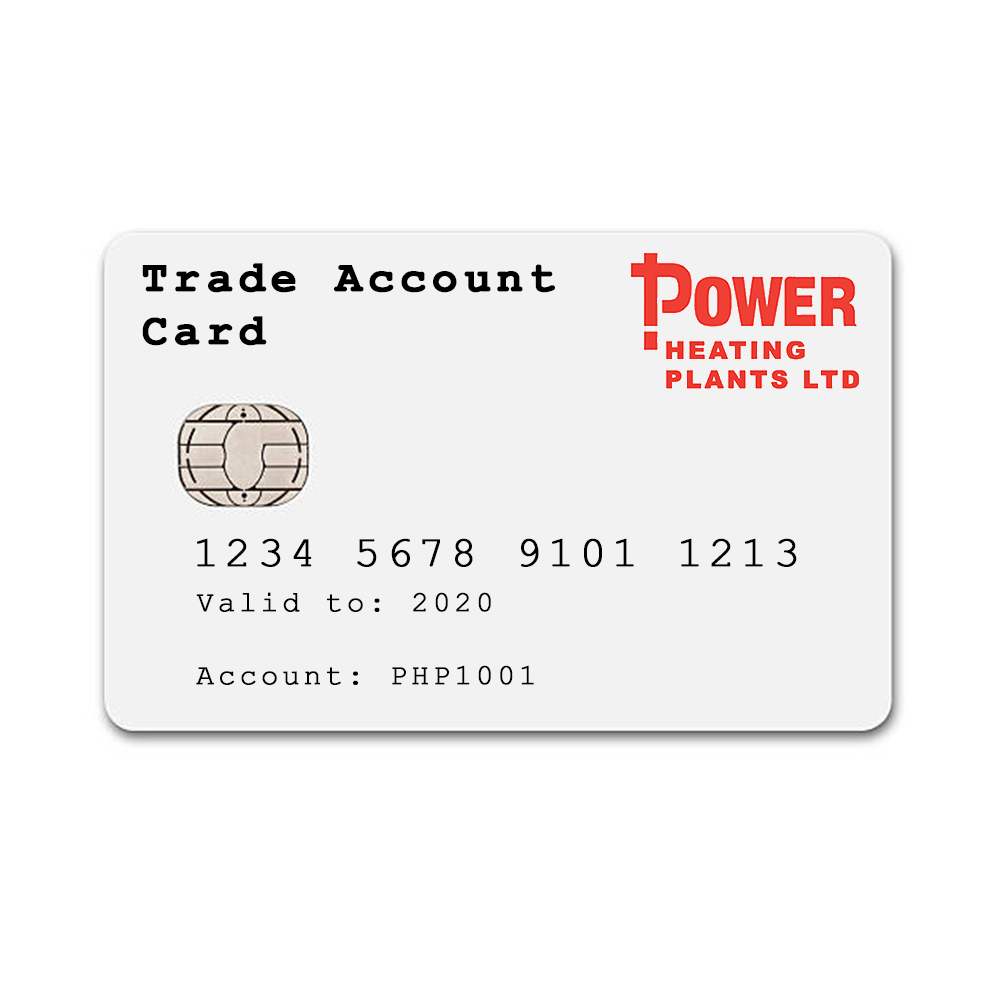 Other Account or Payment Options
We deal with lots of enquiries where the business prefer to pay on a Pro-forma basis. We can provide quotations and hold prices for around 30 days, then once you are ready, we can take payments via Business Credit or Debit cards, or you can pay via BACS or IBAN transfers if easier.